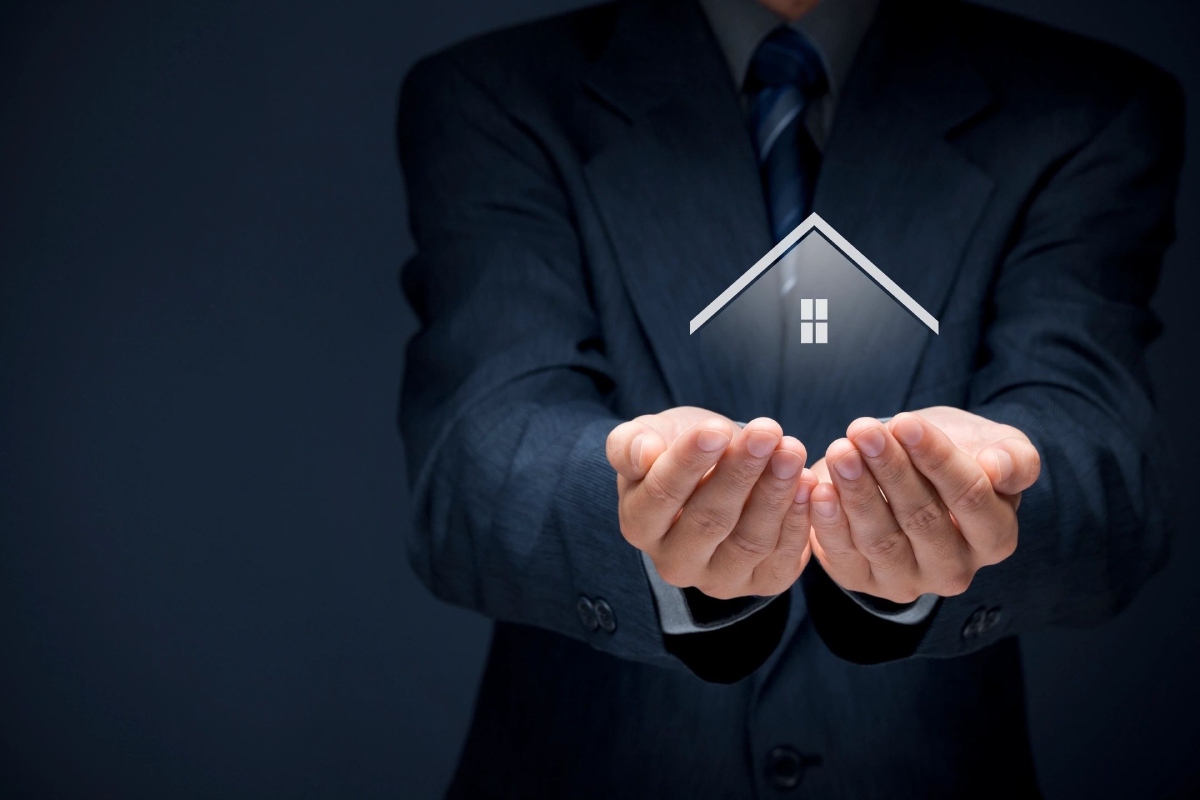 A Locally Owned Real Estate Firm You Can Trust
Led by Broker Kimmely Williams, Legend Realty Services focuses on helping clients in the Greater Boston, Massachusetts, area to find the property that they desire and the opportunities that suit them. Our locally operated firm has been providing exceptional real estate solutions for more than 10 years. You can count on our expert agents for result-driven services that will satisfy your needs.
Experience is vital when making one of the most important life decisions and valuable investments of a lifetime. When representing you, we are vested in fulfilling the needs and wants that coincide with your lifestyle. Along with experience, knowledge, and skill, we strive to build relationships of trust, and all our professionals maintain an integral connection to you and the community we serve.